Cider Pub of the Year
Our Cider Pub of the Year 2019 is the Miner's Arms at Hundall. There is always a wide range of ciders encompassing a variety of styles, strengths and flavours - you're sure to find something that appeals!.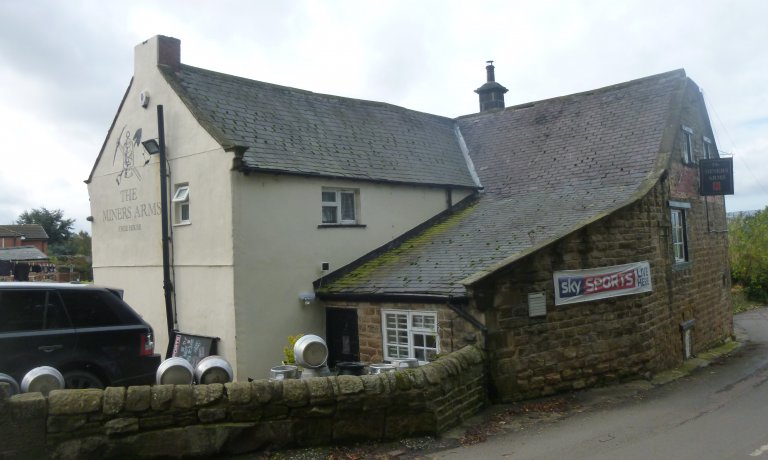 .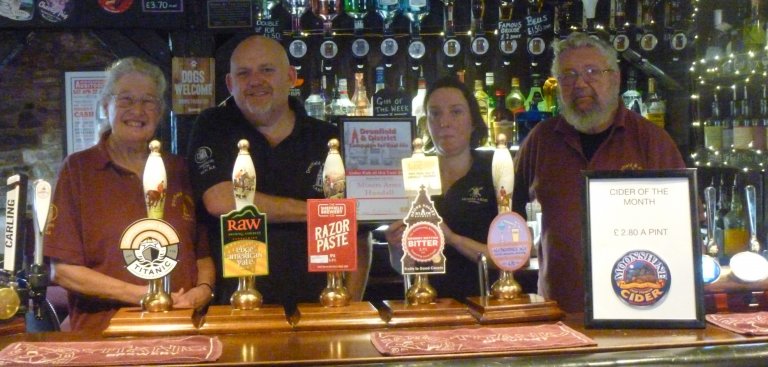 .

.
The selection of ciders is displayed on a beam next to the bar. There are usually about 20!